Experience a genuine Irish Welcome in the Ireland's Hidden Heartlands.
Are you ready to experience the oldest working Windmill in Ireland and the only one of its kind in the West of Ireland? The experience, scenery and your entire visit will take your breath away. Plan your visit to the Elphin Windmill today and remember there is so much you can see and do near the Elphin Windmill as well.

This fully restored 18th century windmill is over 300 years old.
Elphin Windmill was originally used for grinding corn and other grains and now houses a visitor centre where the workings of the windmill are demonstrated.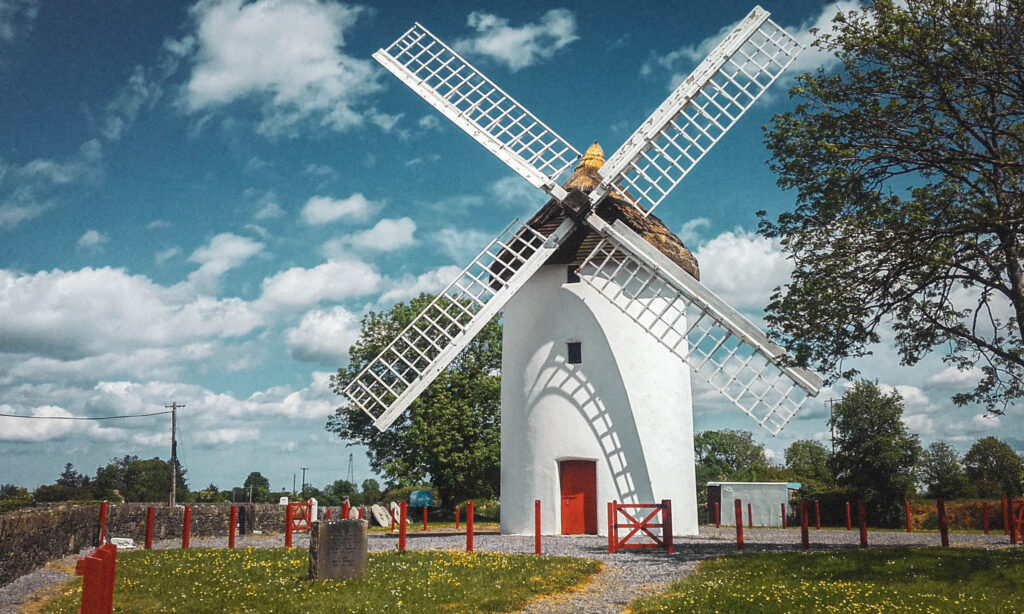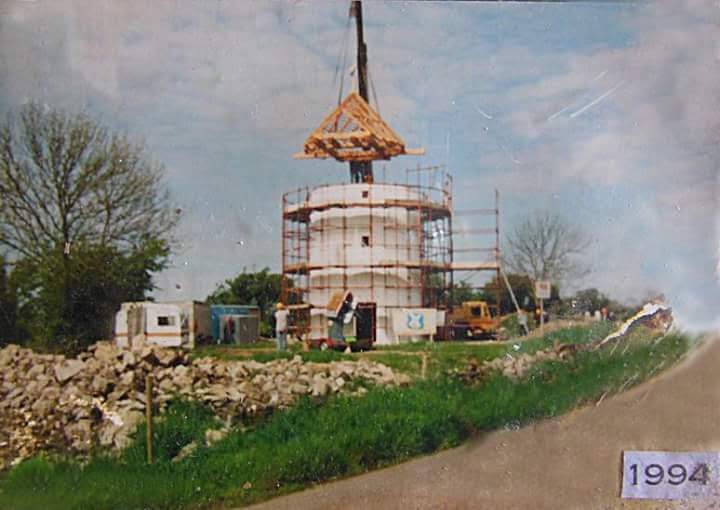 Elphin Windmill is a rare piece of Irish Industrial Architectural Heritage.
We love Ireland, the monuments of old ways and the old life that we cherish and we are proud and delighted to share this beautiful piece of history with you.
"A must see in Roscommon."
We had a wonderful visit to the oldest windmill in Ireland. Our tour guide Barry was very informative and entertaining. If you want to step back to 18th century Ireland and enjoy yourself in Roscommon, the windmill is well worth the time.
We visited the Elphin Windmill at the weekend. The visitor centre was closed when we arrived as it was quiet late in the evening but we could still see the whole area from outside the gateway. It was wonderful to see the stunning restoration that has been done and well worth a visit. Stunning little spot.
"A little gem, well worth a visit."
We enjoyed visiting the windmill - the gentleman who showed us around was very knowledgeable and could answer any question we asked with his passion for this restoration project clearly evident. The children loved climbing up to the top of the windmill and 'helping' engage the sails. Spent around 90 minutes here in total, though some of that was just sitting out in the sunshine on the grass enjoying the peaceful setting. Well worth a visit if you're in the area.
There are many things to experience in and around Elphin Windmill.