Plan Your Visit to Elphin Windmill
Planning your visit to Elphin Windmill is easy. The Windmill is located just outside the historic village of Elphin, Co. Roscommon. This rare piece of Irish industrial architectural heritage dominates the peaceful landscape in a welcoming and charming way.
Safety measures and procedures in line with current Covid restrictions are in place and are under constant review. Visitor numbers and opening times are subject to current regulations.  
* We give discounts to groups including schools depending on numbers.
Other Attractions in the Area
Follow in the footsteps of the 1,490 tenants who were forced to emigrate from Strokestown to Canada in 1847. Walk the Roscommon stretch from Strokestown to Tarmonbarry and view the amazing rural landscape of the area.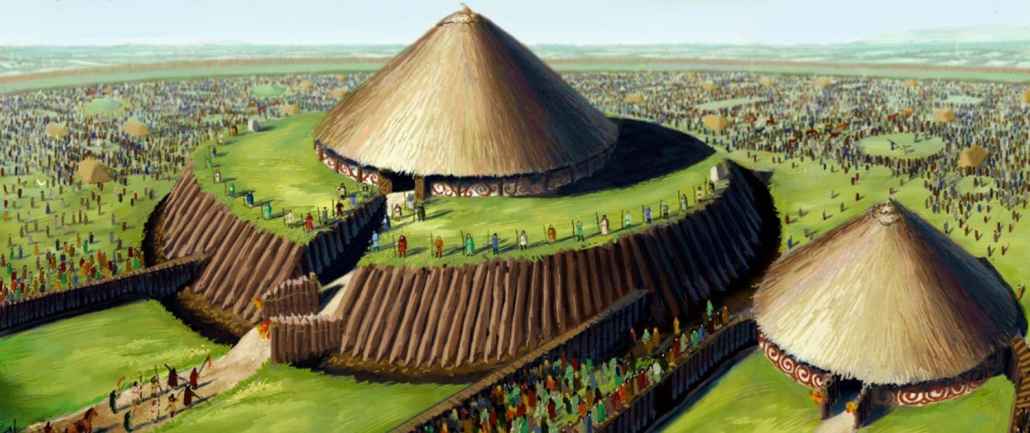 Rathcroghan Visitor Centre
Rathcroghan is one of the four major Royal Sites of Ireland and is known as a place of burial and ritual gatherings. The legendary leader and Warrior Queen of Connacht, Medb, is said to have had her palace here at Rathcroghan around the turn of the first century.
Shannon River Adventure offers many fun-filled water and land based activities, including Kayaking, Canoeing, Archery, Mudslide, Orienteering, Pier-jumping, Climbing Wall, Island Trips, Adventure Camps, Team-building – there is something to challenge and reward all ages and abilities.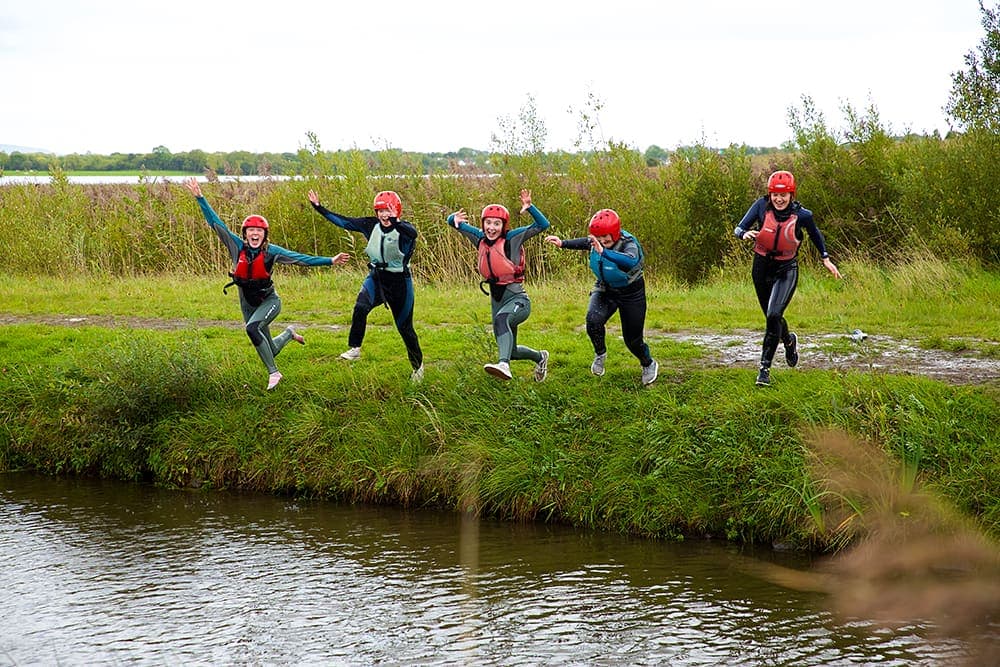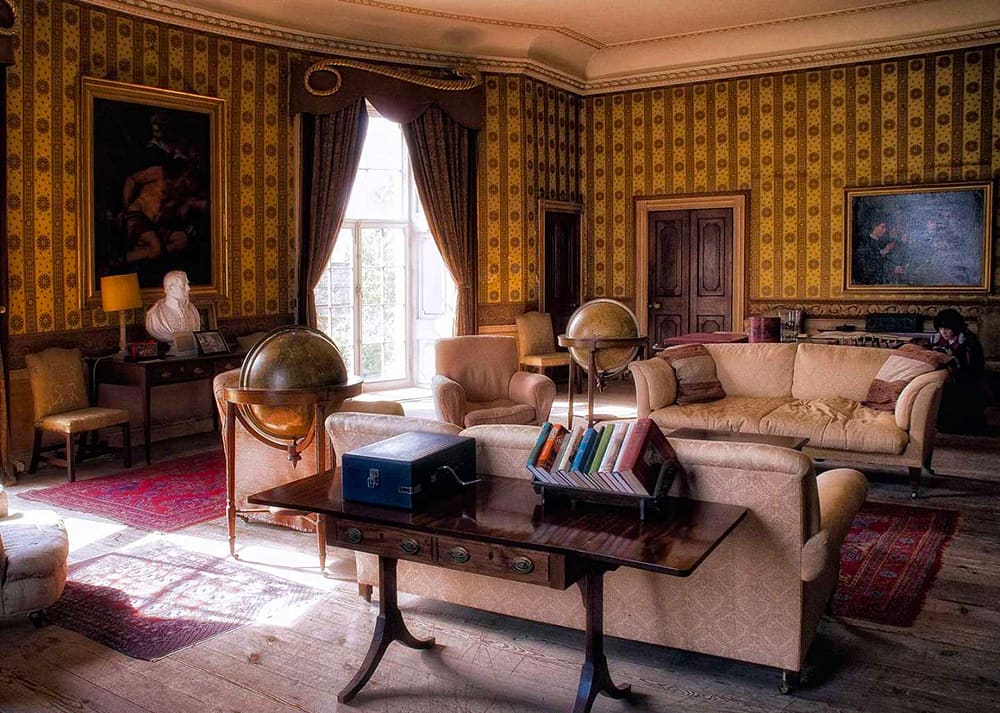 Strokestown Park House and Irish Famine Museum
Strokestown Park House is a Georgian Palladian mansion preserved with its original furnishings and fabrics, which can be seen daily by guided tour. The House was the family home of the Pakenham Mahon family and is built on the site of the 16th century castle, home of the O Conor Roe Gaelic Chieftains.